About
Since the 1980's Brian Schmidt has been the creative force behind his eponymous design firm.
Brian is renowned for his approachable elegance and glamorous interiors.
Brian Schmidt's inspirations are drawn from a diverse variety of grand architecture from coast to coast,
European and Far Eastern influences including everything from his far-flung world travels.
Brian's design-signature is distinctive; classic yes, but with a fresh twist that is flawlessly
integrated into traditional, transitional and contemporary interiors alike.
His artful inclusion of heritage pieces that blend seamlessly alongside distinctive furnishings,
pattern-on-pattern fabrics and bold textures are all hallmarks of his iconic style.
Brian's passion for interior design began over four decades ago, and has grown into an impressive lifestyle enterprise
that is known and sought after around South Africa today.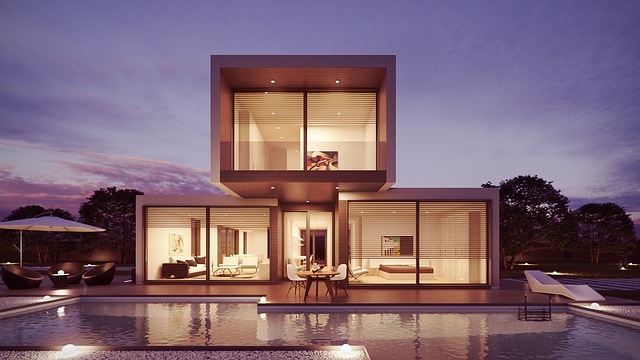 © 2019 Brian Schmidt Interiors. All Rights Reserved.